The requirement for the inclusion of minorities in vaccine trials has been around for 20+ years -- this is not new or specific to the ongoing vaccine trials for covid. The individuals and organizations who run these trials are very aware of these requirements. The trials are enrolling at a fairly high rate as far as vaccine trials go -- this does not look like it will be an issue. What could possibly slow down the trial is how long it takes to see a signal between the placebo arm and the active arm(s).

Depending on the trial, one can still enroll even if you are not an essential worker.
Yes, it's a problem for other drugs like cancer drugs too.
CNN has picked up on the story.....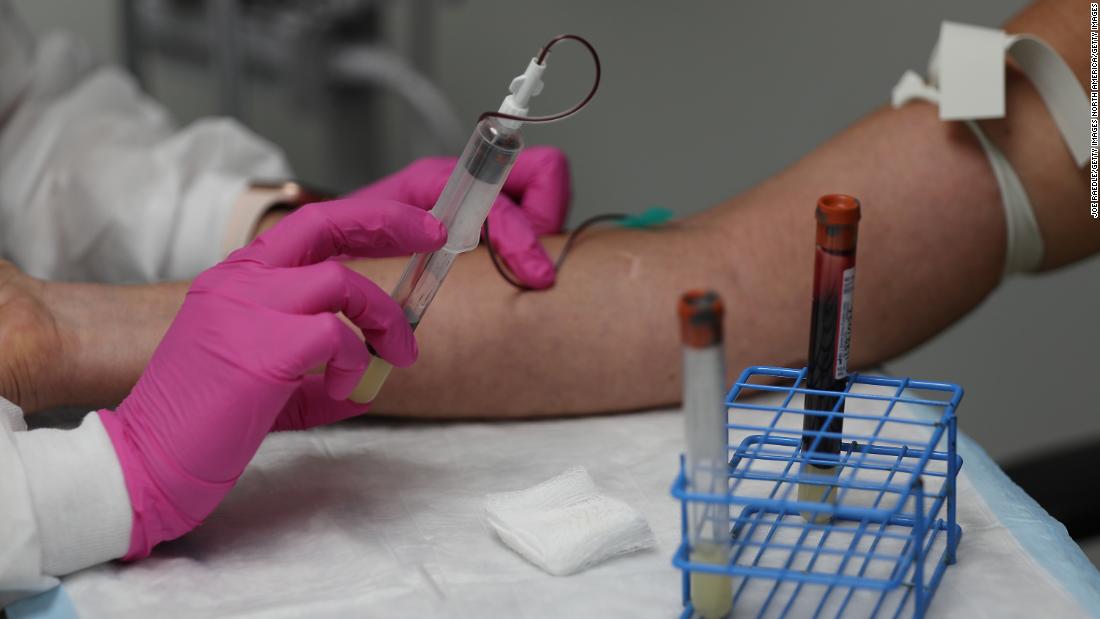 Moderna, the first company to launch large-scale clinical trials for a coronavirus vaccine, has enrolled minorities at levels more than three times lower than those requested by Dr. Anthony Fauci, the director of the NIAID.

www.cnn.com