And if it's really, really high, they shuold

Seemed? It's very well documented - by the East Germans no less and the improvements in their times was unprecedented. I remember Shirley Babashov's interview stating that when she walked into the locker room at the 1976 Olympics. She heard voices and thought it was a co-ed locker room. It was the East German women's swimmers.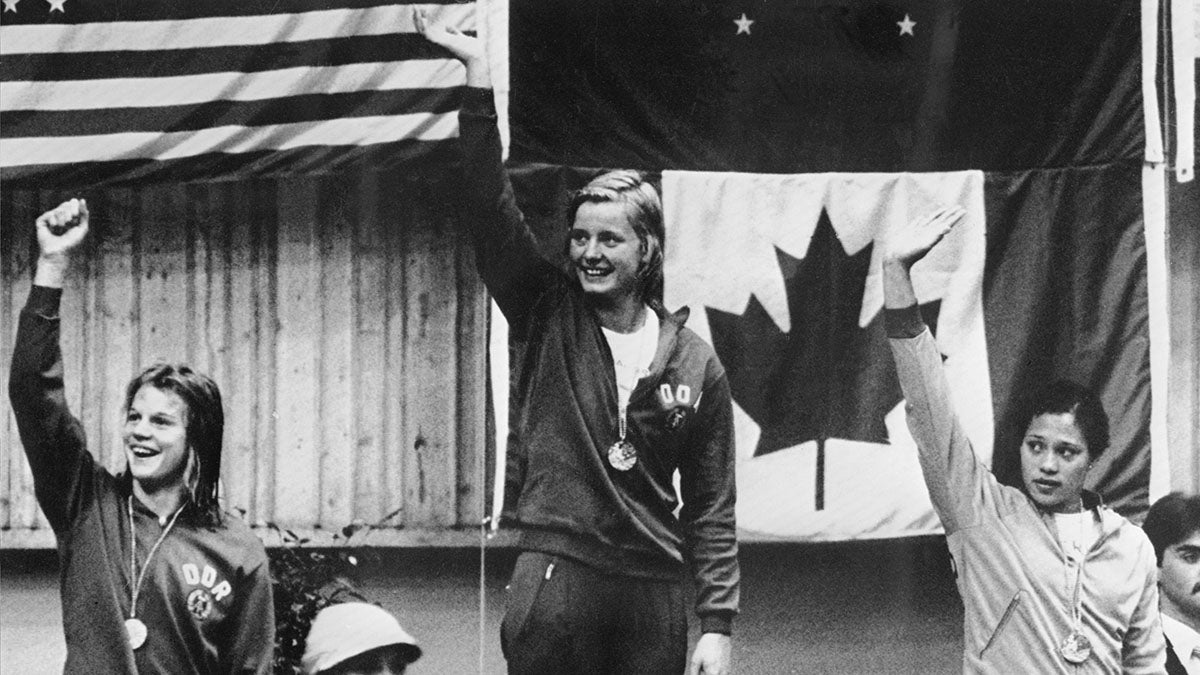 East German athletes forced to take steroids suffered damage to their bodies. Many are seeking compensation for the continued aftereffects.

globalsportmatters.com