And
I recommend he get on one of these below.......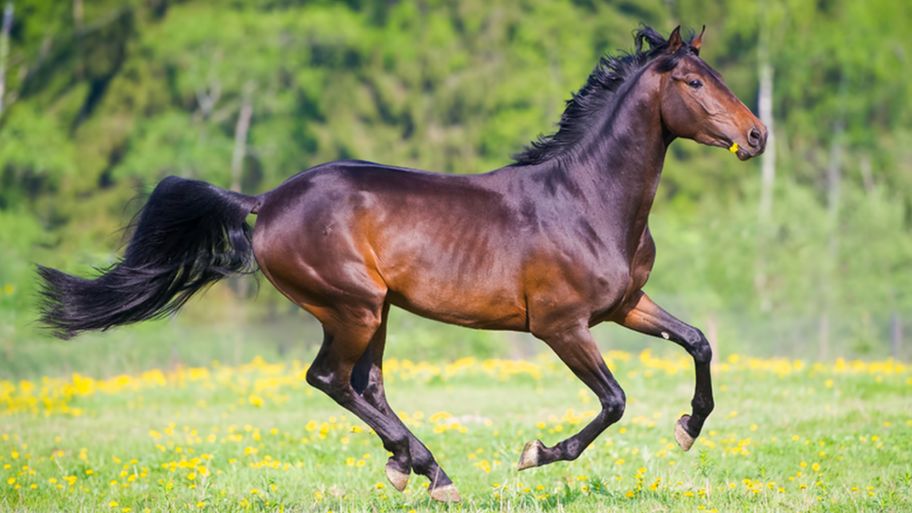 Before the Public catch's him and puts him in one of these.....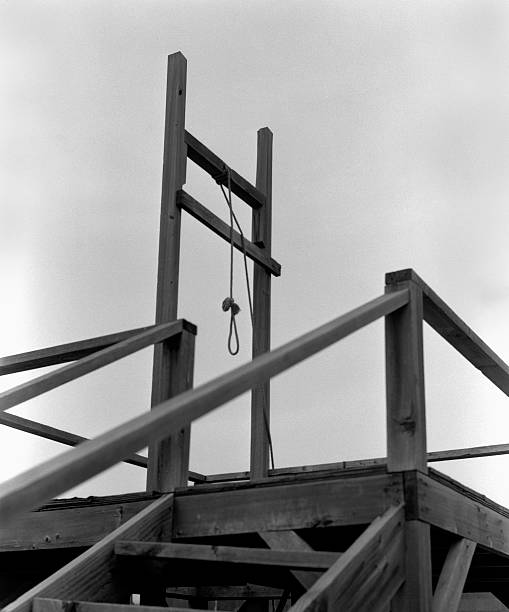 He KNOWS what he did with PG&E up north and the position
he and the Liberals put SCE in here down south.....
The Power Companies were not responsible for those fires
and everyone knows it.....
How much longer is the American Public going to tolerate
these policies being put forth by Filthy Democrats....
Yeah California is a Super Majority of Democrats and just
look at the results....Shitholeitis
Gas thru the roof due to over taxation.....
Roads in complete disrepair because Liberals have
raided the funding for the repairs...
Homelessness like you've never seen before ...
Diseases on the rise that were once eradicated.....
And this guy is telling California citizens to just
" Suck it Up "......
I don't think so......!